Leadership Coaching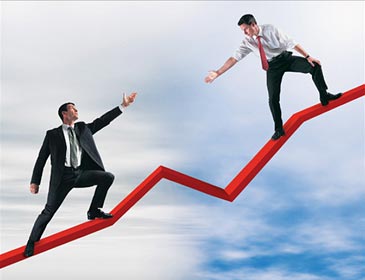 There is a leader within every one of us with so much potential. There are many ways to show up as a leader in the world. Many people think of leaders as the people who are "out there", the ones you see, the ones out front. But there are other types of leaders as well. Some leaders make great partners and love to co-create. Some leaders act as mentors or coaches and are very supportive and are behind the scenes leaders.
The bottom line is that we all have an inner leader. The place where you are being your best authentic self, trusting your own inner compass and taking responsibility to be the best version of yourself in every situation. Where you stay true to your values, acknowledge your strengths and weaknesses, and live a purpose driven life.
"Good leadership is like exercise. We do not see any improvement to our bodies with day-to-day comparisons. In fact, if we only compare the way our bodies look on a given day to how they looked the previous day, we would think our efforts had been wasted. It's only when we compare pictures of ourselves over a period of weeks or months that we can see a stark difference. The impact of leadership is best judged over time."

  Simon Sinek
Leadership means making a difference, creating a positive change; providing the impetus, new thinking and energy that creates an atmosphere of change that improves the world.
Each of us has the potential to be whatever we desire, and the answers are within each of us. This community provides a loving, supportive environment that encourages personal and spiritual growth, fun and fulfillment of vision and purpose. I offer the opportunity to experience a deeply fulfilling career as an entrepreneur, one that not only rewards financially but personally, professionally, emotionally and spiritually.
Good leaders develop through a never ending process of self-study, education, training, and experience. This site offers educational programs that inspire, enrich and empower entrepreneurs and enhance productivity and leadership so you can leave a legacy.
Check out the leadership programs:
Leadership Training
Increasing Productivity
Focus Into Results
Mindset Breakthrough Coaching