Lifestyle Coaching – A Balanced Lifestyle
"Life is about balance, and we all have to make the effort in areas that we can to enable us to make a difference."

Orlando Bloom, Hollywood actor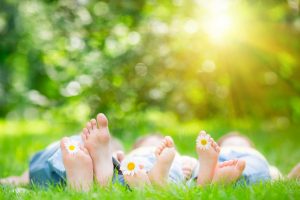 A balanced lifestyle (including the physical, mental. emotional and spiritual) would be bringing in the income your desire and having the time to spend as you see fit. This would include having a positive outlook, good habits and a healthy energetic body.
Your physical lifestyle can be enhanced through your healthy food choices and activity level.  Your mental/emotional lifestyle can be made more pleasant through positive reflection and meditation.  Your spiritual lifestyle can be enriched through self knowledge.
This site offers educational programs that will guide your choices and enhance your lifestyle and bring harmony, balance and self knowledge into your life.
Check out the lifestyle programs:
Personal Health Assessment
Healthprint™
Meditations for Success
Find Your Path